Happy Thanksgiving
The 2013 Thanksgiving Day Race has been canceled due to heavy rain fall and temperatures below safe racing conditions. We will miss all of our Racers, Spectators, Friends, and Racing Family this year, at one of our favorite events. We will make this race up on 4/5/1014. Have a great and safe holiday.
ProMod Doorslammer record October 22nd, 2011 Jackie Robinson is the quickest door car that has been down Ware Shoals Dragway @ 4.300 in the 1/8 mile.
Stock Suspension Record Set set on Sept 25th, 2010 by Chris Tuten. Chris ran
4.809 @ 156mph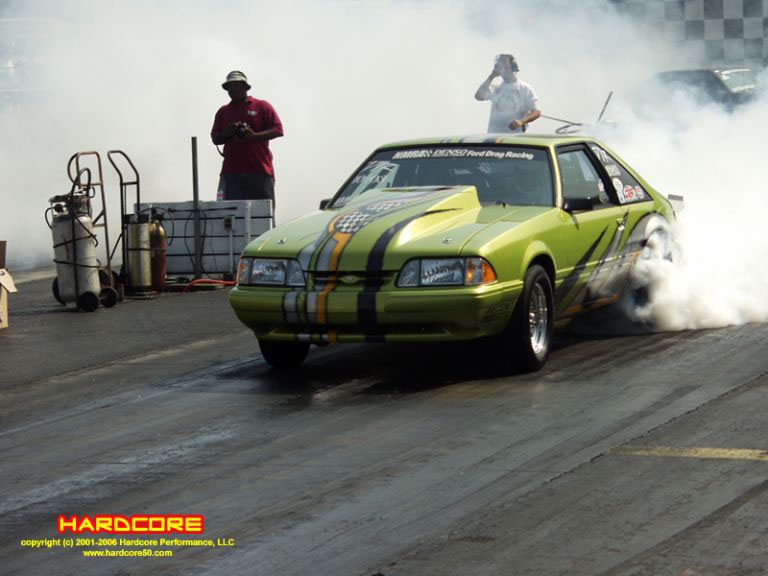 Track Record Set set on May 8th by Bobby Lagana Jr.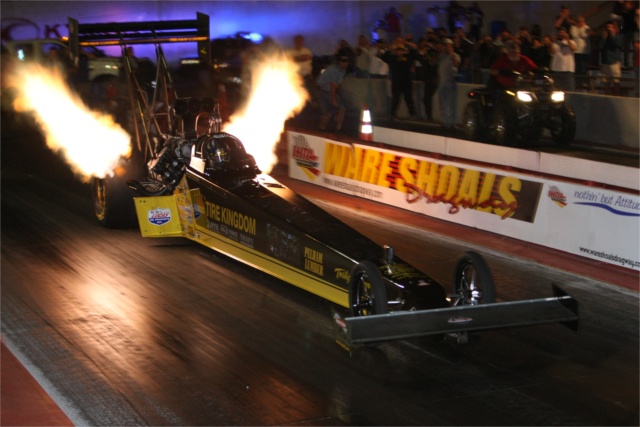 Photo courtesy of Bob Szelag - bobzphotography.com
Watch Bobby's Top Fueler Fire up the Shoals by clicking the picture above.
Video courtesy of Lt Jimmy Sharpton
Bobby had the candles lit down the 1/8 mile running a
3.400 @ 210.156
Special Thanks to Bobby and his crew for putting on an awesome show.
Crew
Bobby Lagana Jr. - Top Fuel Driver
Dom Lagana - Crew Chief/Driver
Bobby Lagana Senior - Car Chief
Wes Weinert - Clutch Specialist
Matt Weinert - Right Side Cylinder Head
Bob Szelag - Left Side Cylinder Head/Photographer
Also a very special thanks to Big Jim and Carrie Weinert

Attention Racers and Fans! KYMCO USA has signed up to be a sponsor at the Track. You will see a new Side by Side and 500 ATV. Please come by and check out these new items working around the track. KYMCO will be doing many giveaways for the fans and racers to show their appreciation of your support.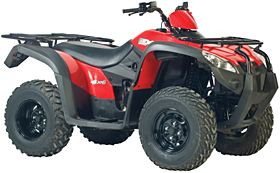 Check out the new KYMCO UTV pulling Bobby and his Top Fueler on the Parade Pass Friday Night.
Click here or to the Left for our Message board
Practice & Grudge Sat 1pm to 5pm
Grudge Racers Welcome
No Time runs Available with the N/T mark
Lane 6 Pro Tree 6.50 and quicker Nitrous, Blower, Turbo cars
All Bikes Leather Jackets, Gloves, Hi Top leather Shoes, 6.99 & quicker Leather Pants or Chaps
Open to all street legal and races car. Snell 2000 & New Helmets Required
IHRA rules apply to all race cars